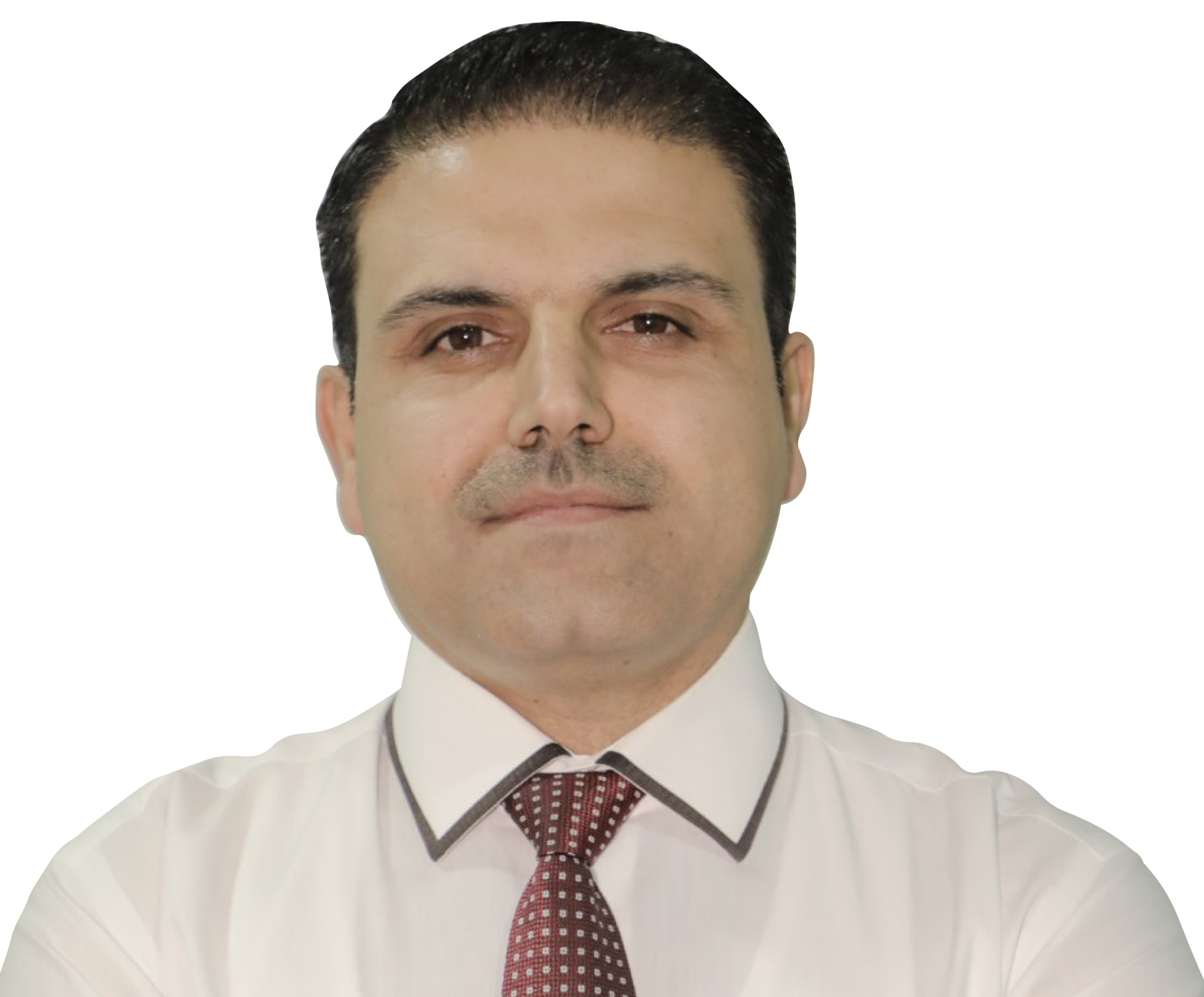 MSc, ICO, FICO, MRCSEd(Ophth)

ICO Vitreoretinal Subspeciality Fellowship

Passed the standard ophthalmological examination:
ICO Full basic
ICO Clinical
ICO advanced 115
ICO advanced 180

Dr Omer is an ophthalmologist with orientation in vitreo-retinal surgery. He graduated in 2000 from College of Medicine - University of Salahaddin and has additional qualifications in ophthalmology in general and in vitreo-retinal surgery as subspecialty.

He has worked in different governorates of Kurdistan Region. He has published researches and case reports in renowned international medical journals.

Dr Omer joined our eye center based in Erbil in 2019 and provides quality, compassionate care to all his patients.

He is fluent in Kurdish, Arabic and Turkish and has professional proficiency in English.
Profile
Dr. Omer Othman Abdulla
Ophthalmologist - Retina Surgeon
Ophthalmologist - Retina Surgeon
07508384247
Private Clinic, From 02:00PM - 08:00PM
4th Floor, Soran Polyclinic, Doctors' Str., Erbil
07508384247